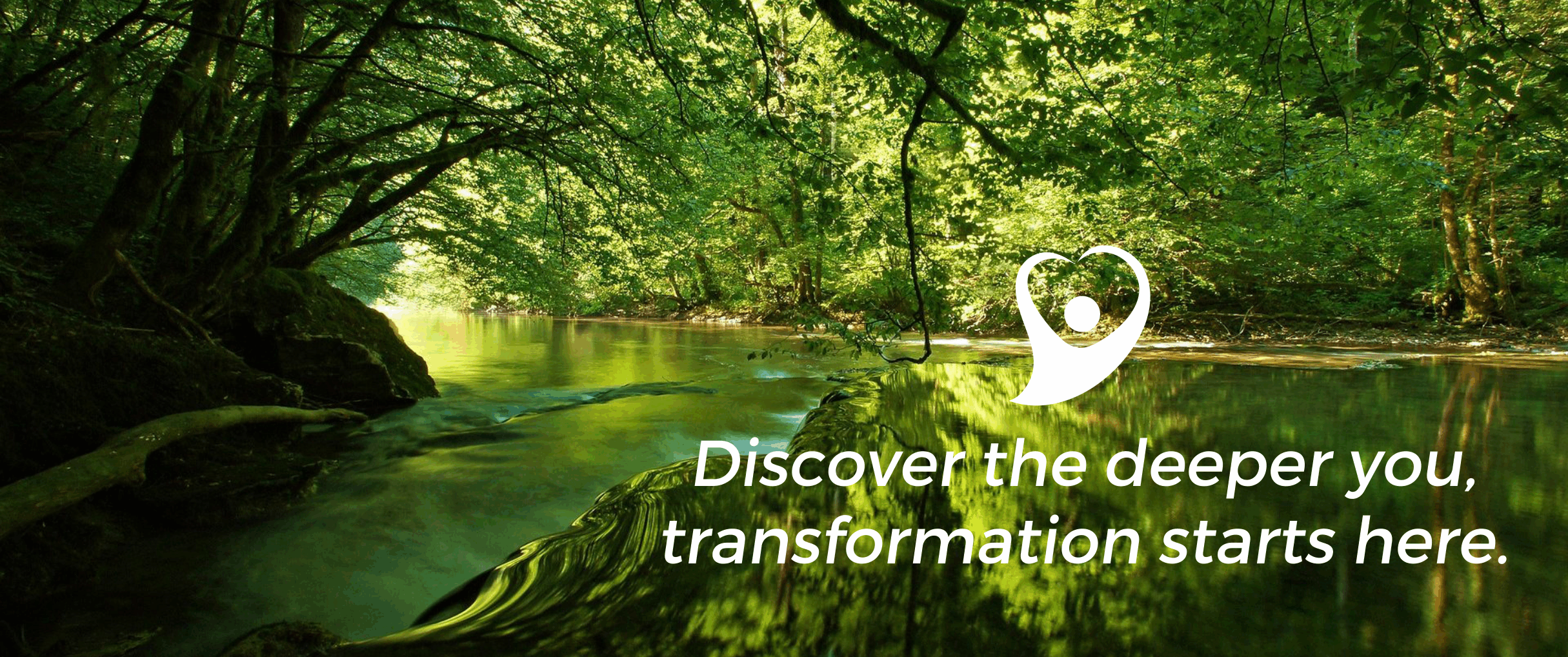 WELCOME TO VDISCOVER CONSULTANCY, WE ARE SO GLAD YOU ARE HERE.
Your being here confirms your right decision towards knowing your true potential, to get clarity of your core intelligence and take life-changing decisions.
A BIG welcome from our founder, Manju Modak
We are devoted to transforming your professional and personal life providing you with an insight into your intrinsic potential for career guidance.
Empowering you with the knowledge of yourself and love the way you are born, for you to start living a full and extraordinary life.
Let's guide you to unleash your true self with the help of the Dermatoglyphics Multiple Intelligence Test (DMIT)
"Give a man a fish, you feed him for a day. Teach a man how to fish, you feed him for a lifetime." – Chinese Proverb
To know more about DMIT, Please click HERE